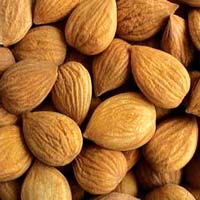 We manufacture and supply tasty and tender Apricot Kernels. The taste of these Apricot Kernels is exceptionally good due to their special processing which is designed to keep ...
Royal Rifco Company
Jammu & Kashmir, India | Wholesale Suppliers
http://www.royalrifco.com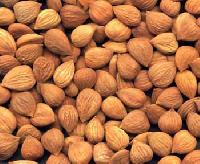 We are counted among one of reputed Apricot Kernels Manufacturers and Exporters in the global market. Our Apricot Kernels are available in sweet and bitter varieties that are ...
Wani Fruit Enterprises
Jammu & Kashmir, India | Manufacturer / Exporters / Wholesale Suppliers
http://www.kashmircrownnuts.com
Agro Food Processing Emporium
Jammu & Kashmir, India | Manufacturer / Exporters / Wholesale Suppliers
http://www.exportersindia.com/agrofoodprocessingemporium/
Hansraj & Sons
Jammu & Kashmir, India | Manufacturer / Exporters / Wholesale Suppliers
http://www.exportersindia.com/hansrajsons/